Migration in Central and Eastern Europe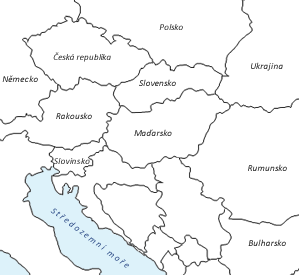 Bulgaria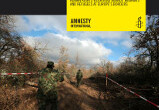 Study from Amnesty International points to erroneous migration policy of European Union and to human suffering on the edge of the "Fortress Europe". Costs of protection of external EU borders against irregular migration are high and protective measures often leads to serious violations of human rights.
Migration and the EU
EU
Ukraine
Bulgaria
research reports and studies
The subject of the article is migration within the European Union and the current problems associated with this migration. A summary of the situation in the countries which are the most important sources of EU migration is followed by a reflection on the form of the new Posting of Workers Enforcement Directive. The author draws also on the output and related materials of the German Trade Union Fed...
Migration and the EU
Labour Migration
Romania
Bulgaria
Germany
Poland
articles